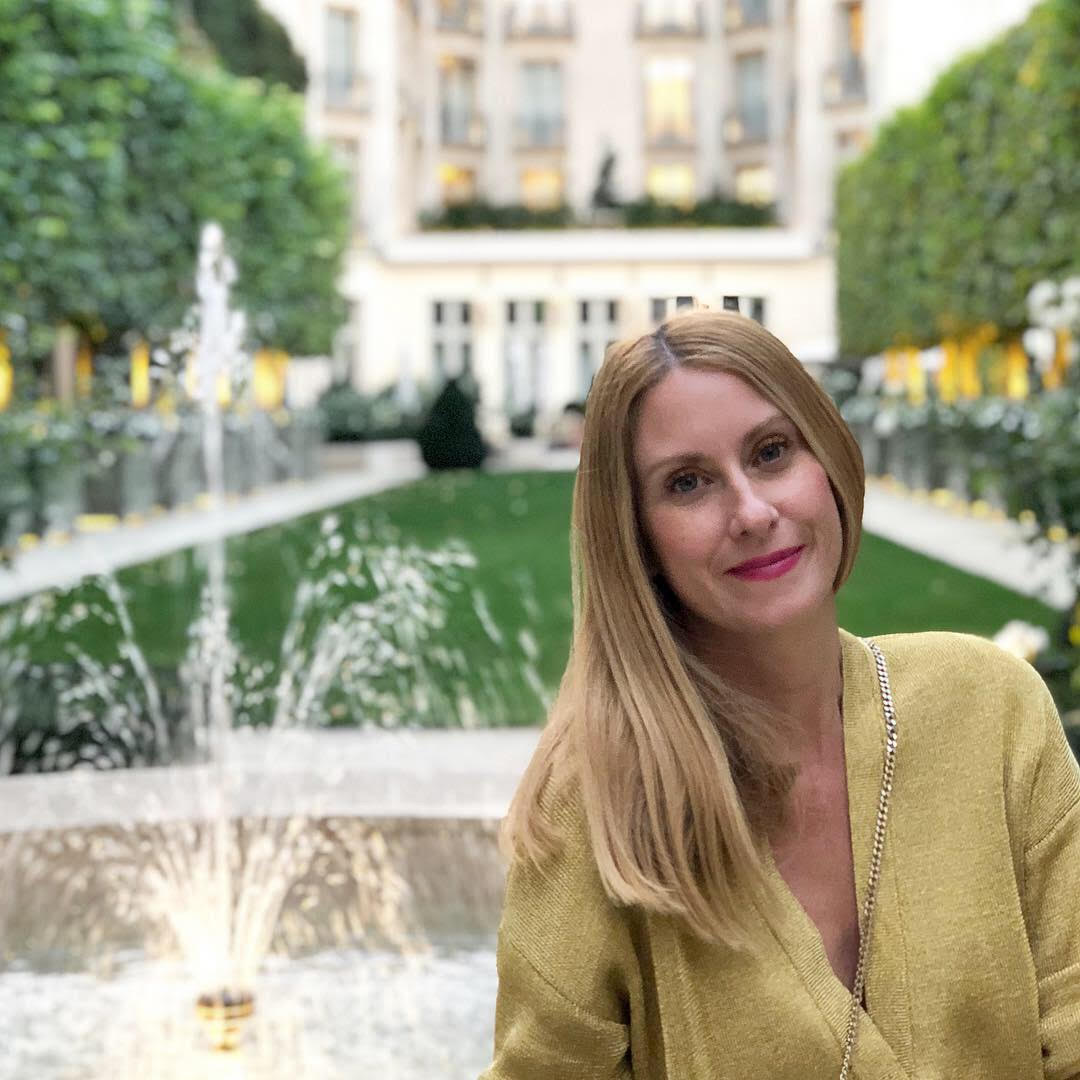 Hello, I am
Eve Dupouy
,
Personal Stylist and Organizer of the Paris Fashion Tour.

What is a Personal Stylist?

A Personal Stylist advises private women and men on fashion, clothing style, morphology, colors, and combinations of prints and materials according to the personality, tastes, needs, budget and aspirations of her client. Personal Stylist is also commonly called Image Consultant – Wardrobe Makeover – Personal Shopper.

My background :


I have been working in the fashion industry for 24 years.
Originally from Biarritz, I arrived in Paris at the age of 18.
From the age of 16 to 20, I studied Couture in all its forms (Industrial Couture and Haute-Couture), which allows me to have a perfect technical knowledge of the processes of creation and conception of the garment (Flou and Tailleur), as well as of the textile materials and fibers.
My ambition since I was a teenager was to become a fashion designer, so I studied for two years at the Studio Berçot, where I developed my creative side and obtained my Fashion Design Diploma.
These 6 years of study have taught me Fashion Design, Pattern Making, Cutting and Sewing.
My first professional experiences in Couture were at Natacha, in Biarritz and at Givenchy in Paris, where I was "Petite Main" in the Atelier Flou Haute-Couture, at the time when Alexander McQueen was the Artistic Director.
I was then
Assistant to the Artistic Director of Princesse Tam-Tam. To broaden my knowledge in all areas, I lived in London for 2 years, where I worked as a Wholesales Assistant at Joseph.
Back in Paris, I was Wholesales Agent for a Parisian multi-brand showroom, then a Sales Consultant for luxury brands (Hermès, Nina Ricci, Dior, Celine, Givenchy, Lanvin, Saint Laurent, Prada, Miu Miu, Jimmy Choo...).
I then joined the Promostyl Trend Office as Communication Director. There I shared my expertise in fashion and trends with professionals in the sector, through the conferences I presented in France and abroad.
Today, I combine and share my expertise in Fashion, Luxury, Couture and all my professional experience, as a Personal Stylist and Organiser of the Paris Fashion Tour.
BEAAUUU Paris is at your service to enhance your elegance in Paris and Biarritz, to ensure the best optimization of your wardrobe and your purchases.